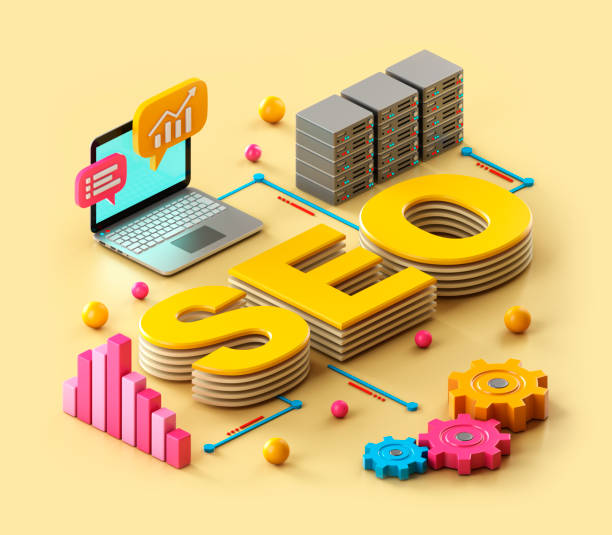 Videos grow businesses, and there is no point disputing this fact. So to reach a wider audience with your video content, you need to master SEO video marketing.
While you'll agree that videos bring in customers and lead and build awareness around your brand,, publishing them is not good enough unless your aim is achieved.
No matter what, the videos must be seen; if nobody sees them, it means nothing.
Your videos have to be seen for your business to be visible to your target audience, and one of the best, most straightforward ways to do it without spending a lot is through search engine optimization.
If you do the right search engine optimization, your videos can get ranked on Google and receive free, organic traffic.
Reliable Tips for SEO Video Marketing
In this blog post, we'll share some SEO video marketing tips with you; as such, get ready to be inspired.
Some of these tips are as follows:
Optimize Your Meta Data
Metadata tells search engines how to quickly interpret content, and this is even more so in videos where content crawling is not direct; you have to tell search engines about your video and what it should be ranked for.
You do this through the meta tags.
Some of the most important meta tags that you should optimize your video for include:
Title: Always use a descriptive title Example: How to Use Campfire Stove in Winter
And not "Product 2 Demo". Keep tags between 60 – 100 characters.
Description: As the title summarizes the entire video in a few words, the description aims to enrich the video further with more data and information about the contents of the video. So you have to be very detailed in the meta description of your video and keep it 100 – 500 characters in the report.
Tags: meta tags tells search engines the keywords you want your video to be ranked for precisely, so enter all the keywords you want to see your video ranked for, comma-separated.
Include Video Captions
While metadata gives search engines a good overview of the contents in a video, captions and subtitles serve as the whole (detailed) map to the goldmine, and search engines love it.
It tells them clearly what is said in the video, every second word for word, making it possible for search engines to fully index that video as a typical blog post; this pushes it up in the rankings.
Also, you should include the entire content of your SRT file in the video's metadata and give search engines full access.
This is one video SEO strategy that many people are not taking advantage of yet, and those that do are seeing explosive improvements in their organic traffic.
Attractive Thumbnails
Visual appeal is fundamental in any marketing type, and people only spend time viewing something that's visually appealing to them.
Your thumbnail is your first point of contact; it's severe… don't be one of those lazy marketers that use a random image/clip from the video as the thumbnail.
Spend time crafting well-designed, visually appealing thumbnails (gifs or static images) that will make people click.
Also, high CTR is a significant factor in search engine ranking signals; precisely, Google associates high CTR with good content and rewards the video with better positioning in the search.
And what will get you a high CTR (click-through rate)?
Visual appeal.
And what gives visual appeals to your video?
Thumbnails!
There you have it.
Choose the Right Business Video Hosting
Not all business video hosting platforms are search engine sensitive. In fact, very few of them are.
Of course, most of them will have basic SEO settings on their videos and use that on the sales page, but that's it because, in business video marketing, nobody cares about video SEO; everyone wants traffic fast, so we go for paid traffic option.
But if you choose a partner like Adilo's business video hosting solution, the story is different.
Our founders have been SEO experts since 2009; we sincerely believe in organic content marketing and have leveraged it for over a decade; as a matter of fact… we use organic content marketing to grow the Adilo brand as well, so we care deeply about SEO.
Every visitor counts regardless of the flow channel they came through.
So you should use Adilo to host your business videos if free organic traffic is important to you.
Related: Video Email Marketing: Three Clever Ways To send Video Through Email for Greater Engagement
Follow us on Twitter for more insightful posts.